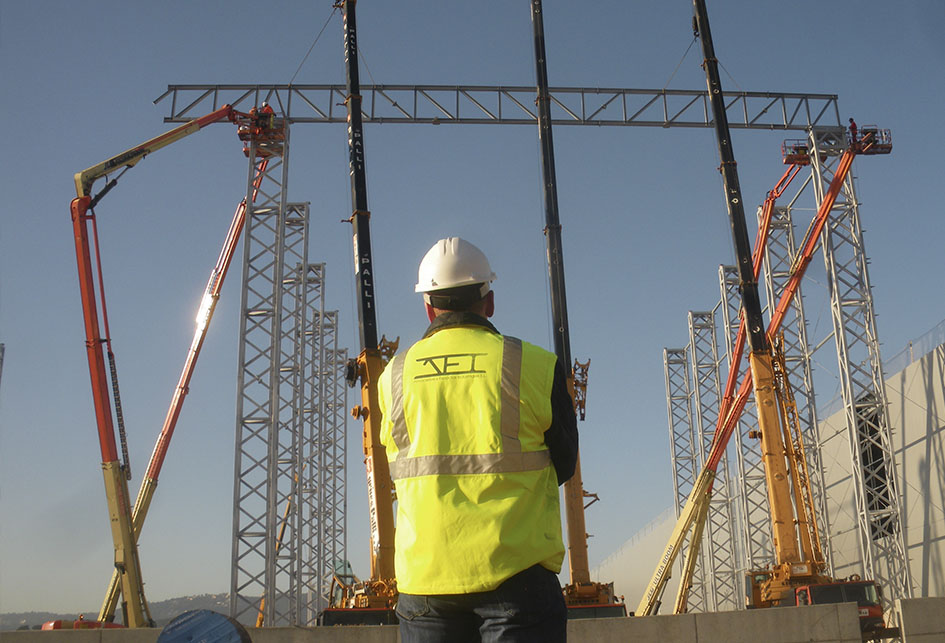 Study and structural audits
AEI offers the service of development and consultancy in projects of steel structure in the industrial and logistic field.
Our services are the following:
Design and BIM modelling
Structural project
Detail engineering
Production drawings and nc. files. Production audit
Assembly drawings and supervision
Within structural audits, TGR team (TecniGlobalRack) provides rack inspection service.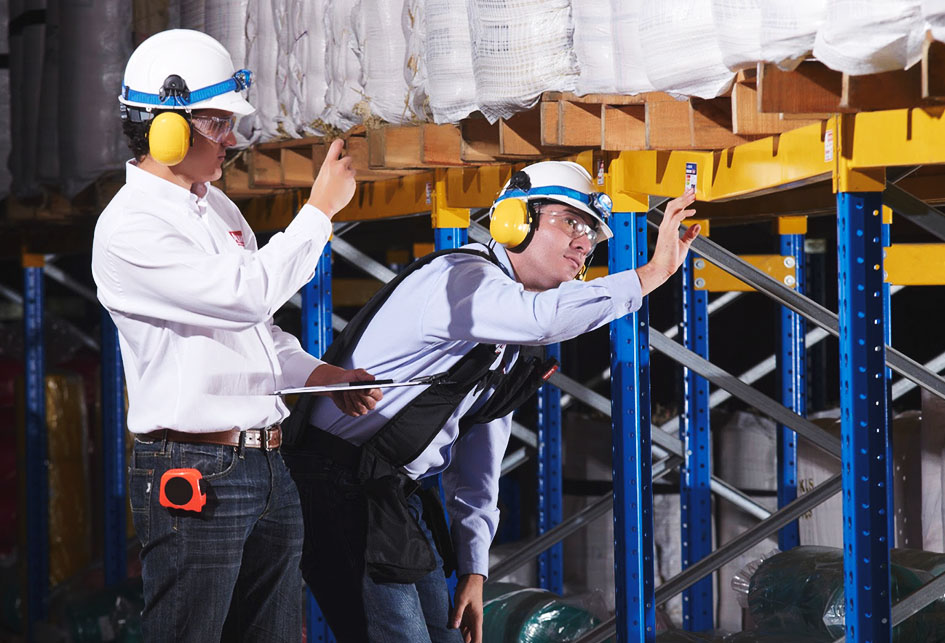 Rack inspection checklist
To maintain security in a warehouse, it is essential to perform periodic inspections that verify the good condition of the shelves. The use of forklifts and other handling equipment can damage the structure and cause accidents inside the warehouse.
The UNE-EN 15635 standard of "Steel static storage systems – Application and maintenance of storage equipment" holds the warehouse user responsible for conducting an annual inspection of the racking system by qualified external inspector.
The type of equipment in which we offer the service:
Manual picking racking system
Pallet racking
Mezzanine floorcracking system
Automatic racking system / multishuttle system
Mezzanines